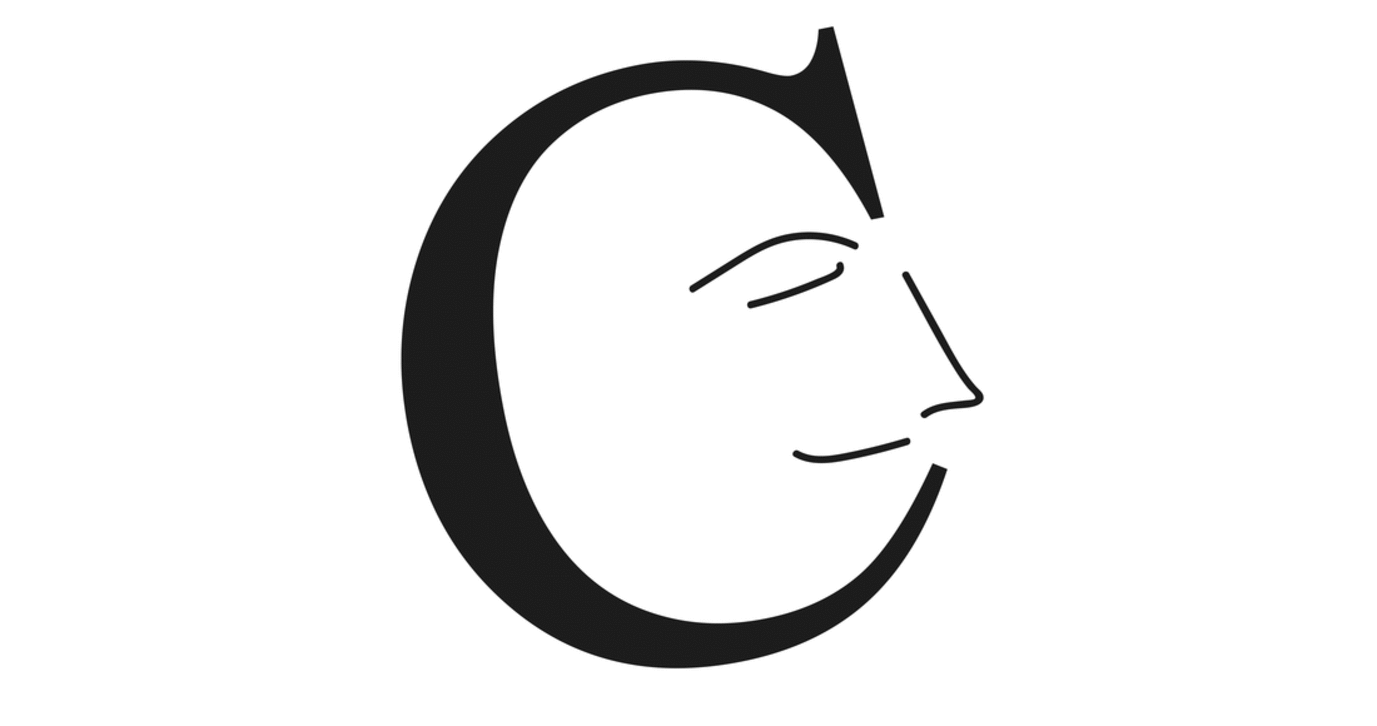 THE COMMONS is a lighthearted, European Magazine, weaving together politics, culture, fiction, art and humor. Through its carefully selected content it aims for a liberal longing and belonging. In print and online, THE COMMONS stands apart for its commitment to truth, depth and accuracy, for the quality of its art and prose, in combination with its insistence on exciting and moving every reader.
The coming 12 months will serve us as LAB: we want to search, collect and find. In dialogue with artists, authors and readers, we want to find out what
longing and belonging
can mean in word and writing, but also visually and artistically.
For questions and answers please be in touch!
Carlotta Wald & Florentin Aisslinger
Carlotta Wald
carlotta.wald@gmail.com
Florentin Aisslinger
florentin@aisslinger.de